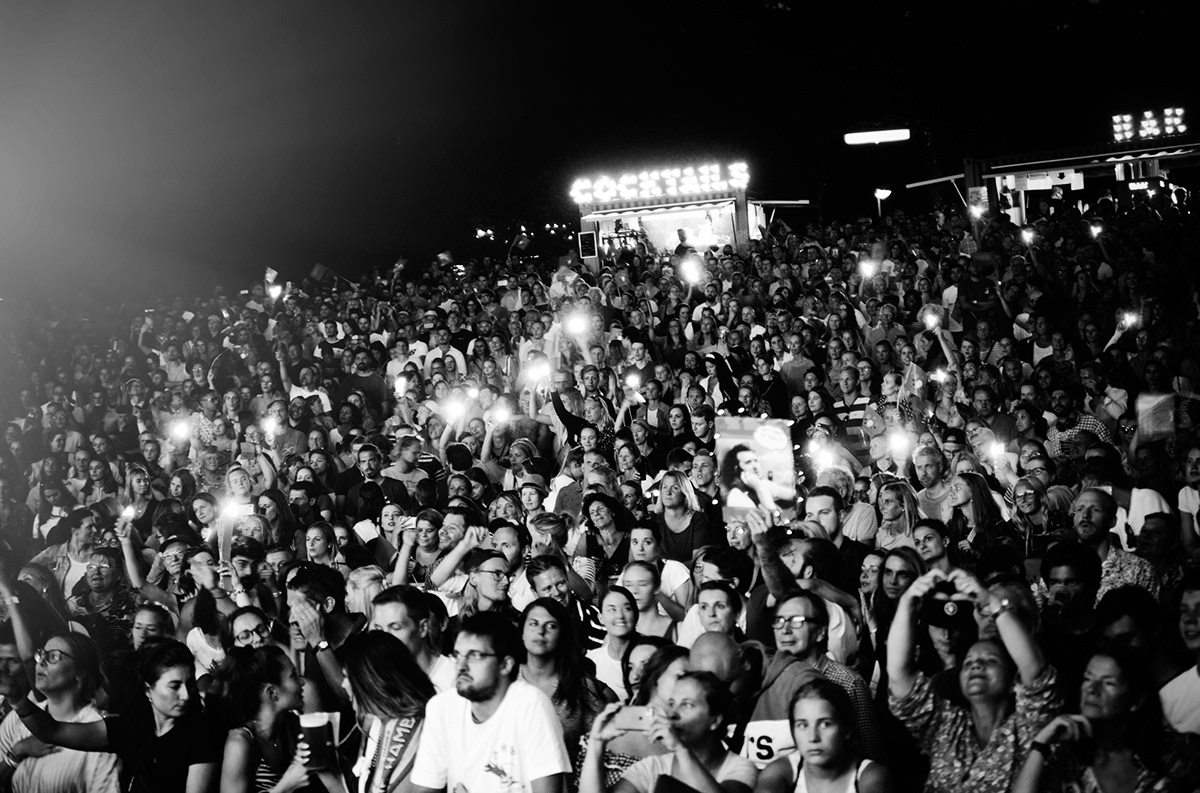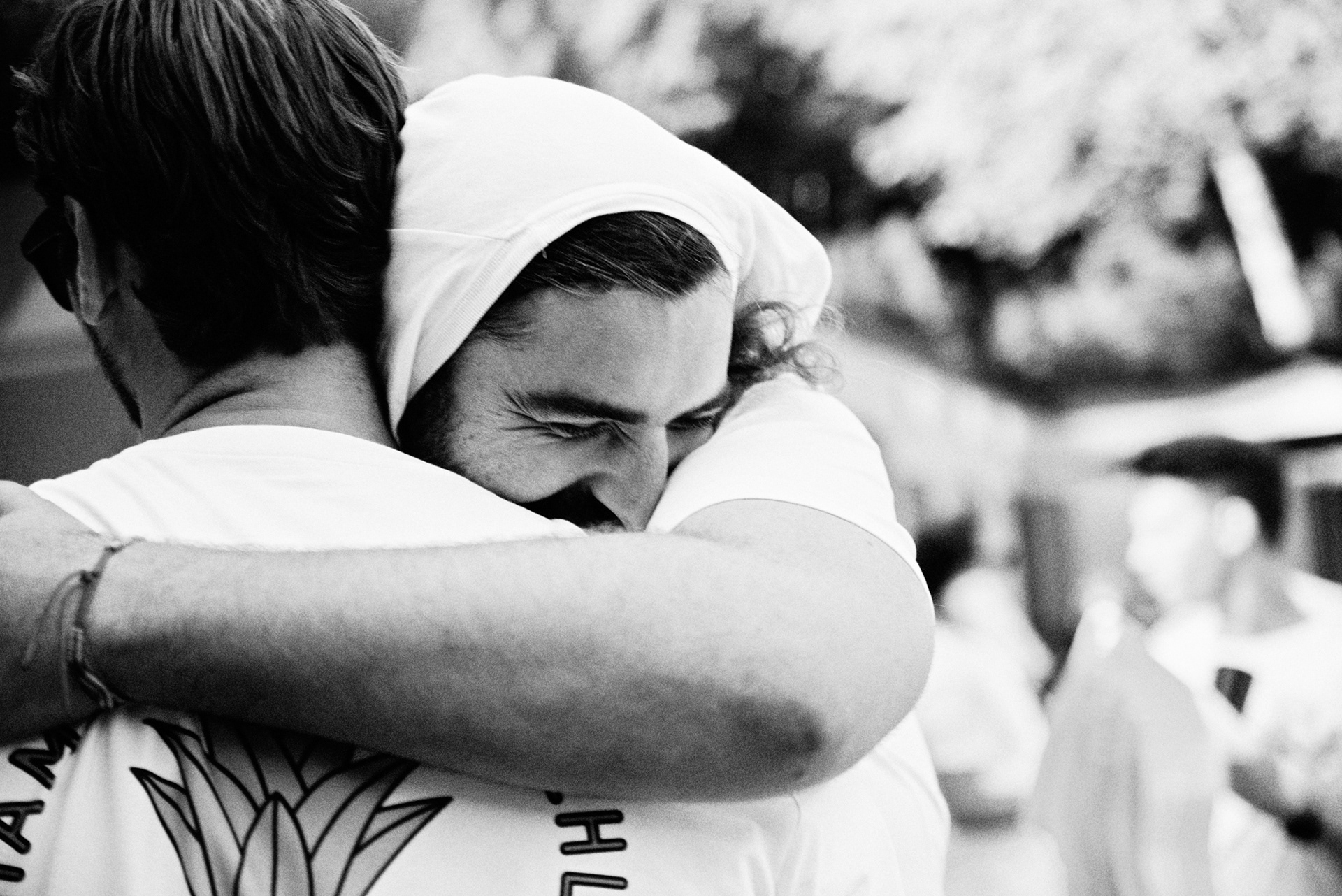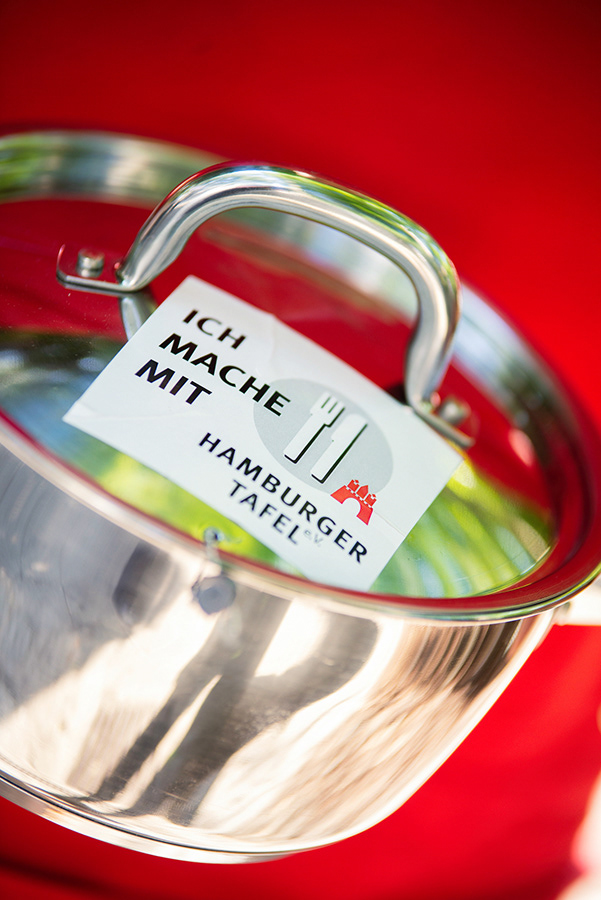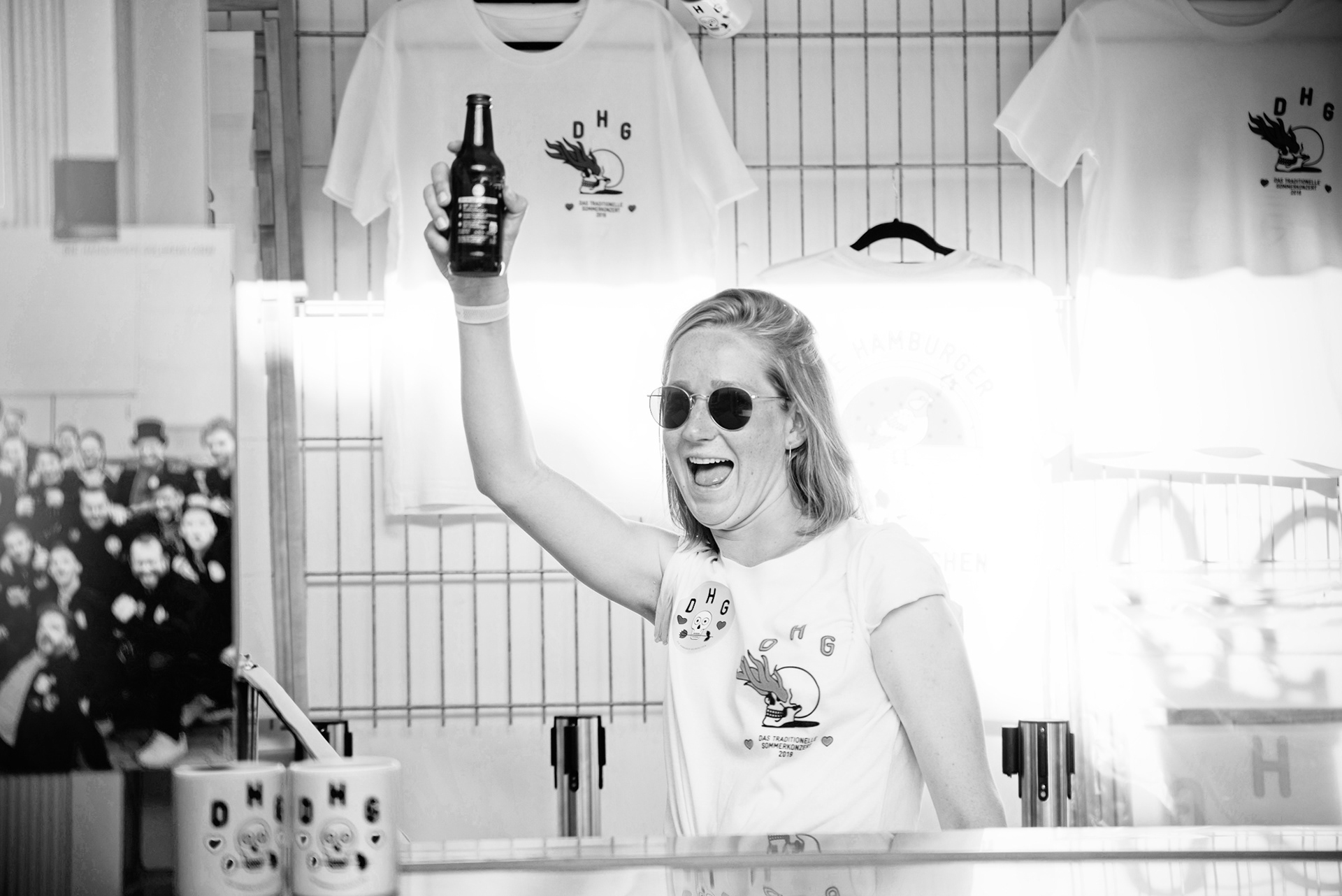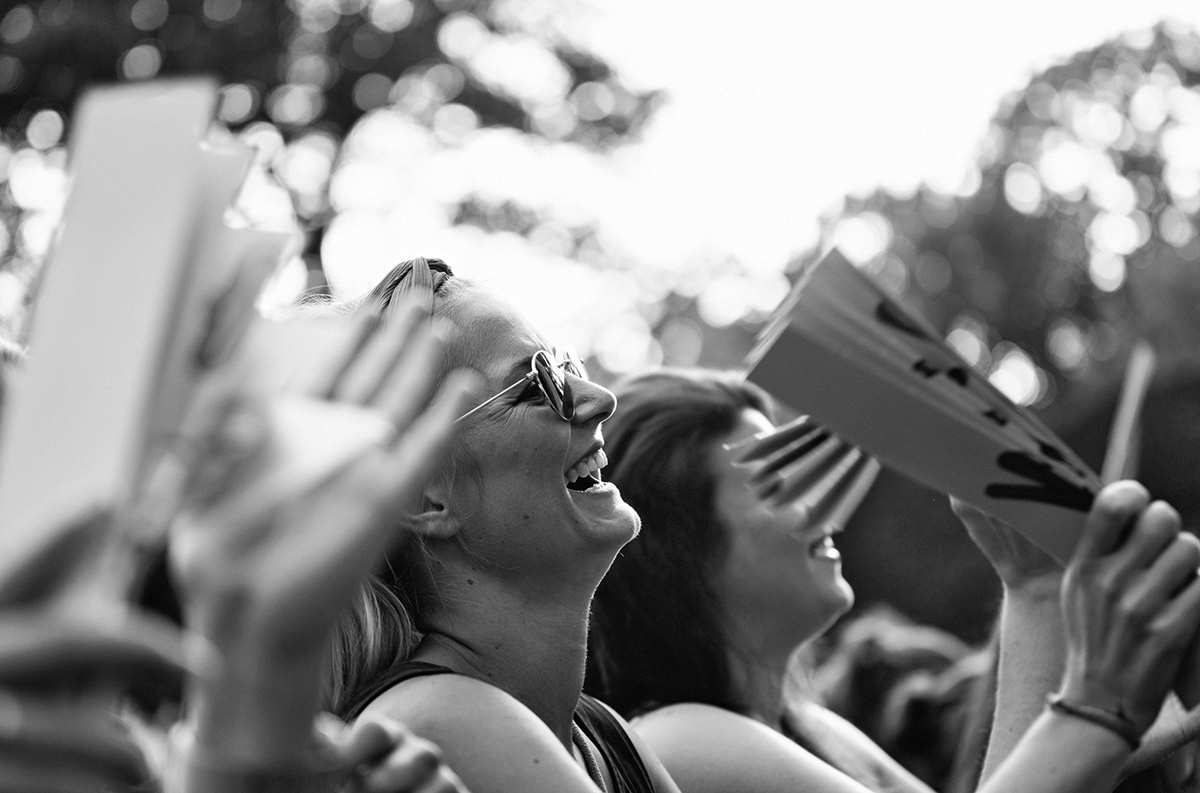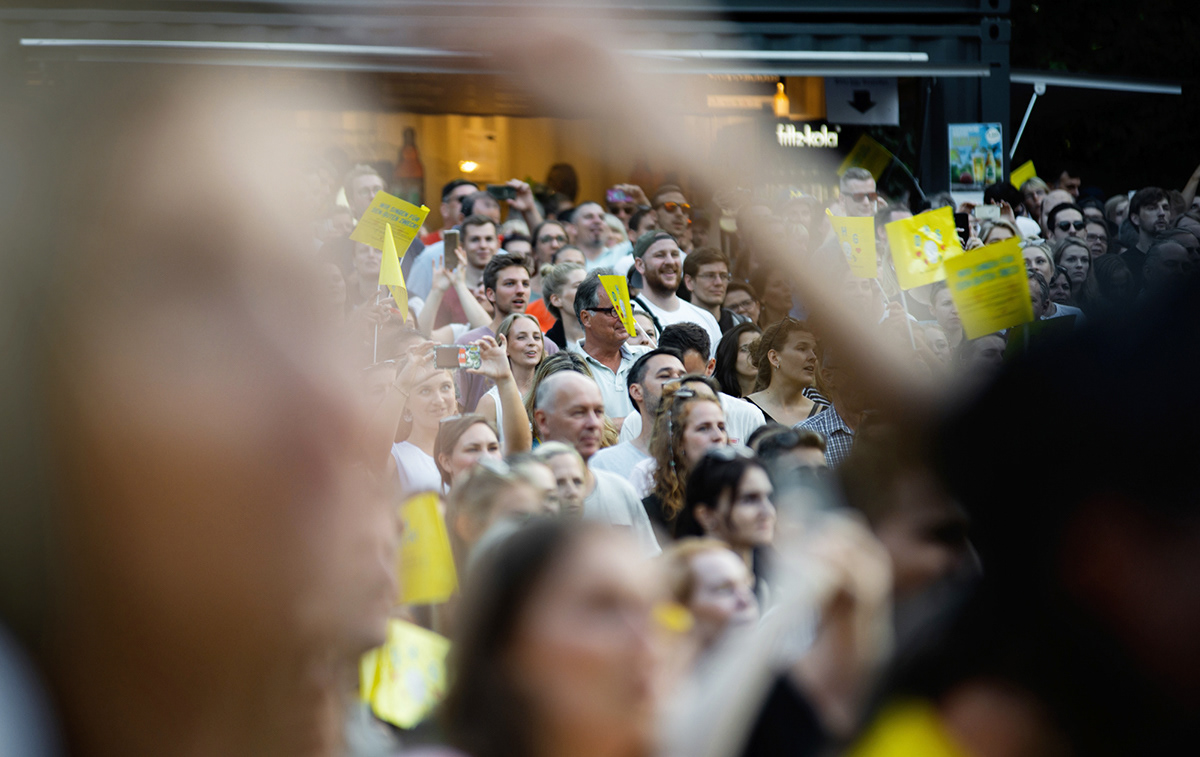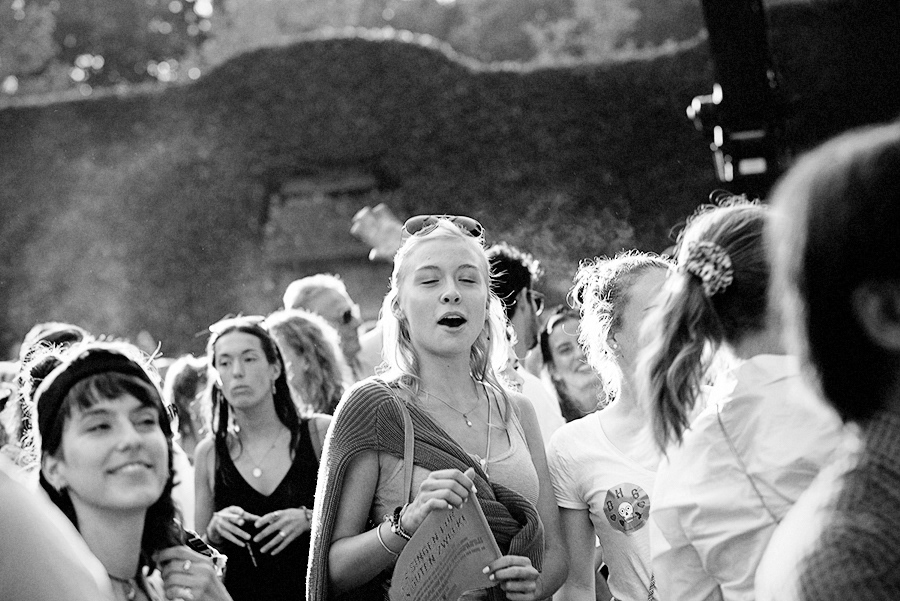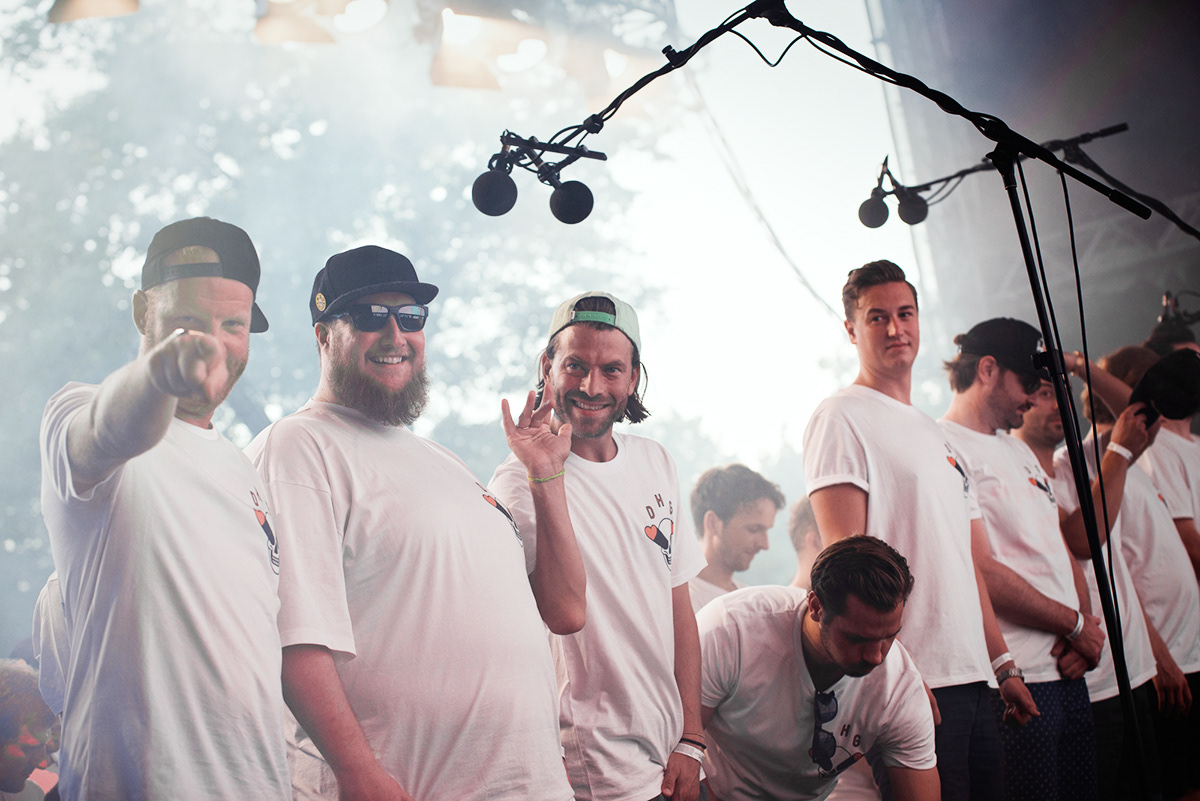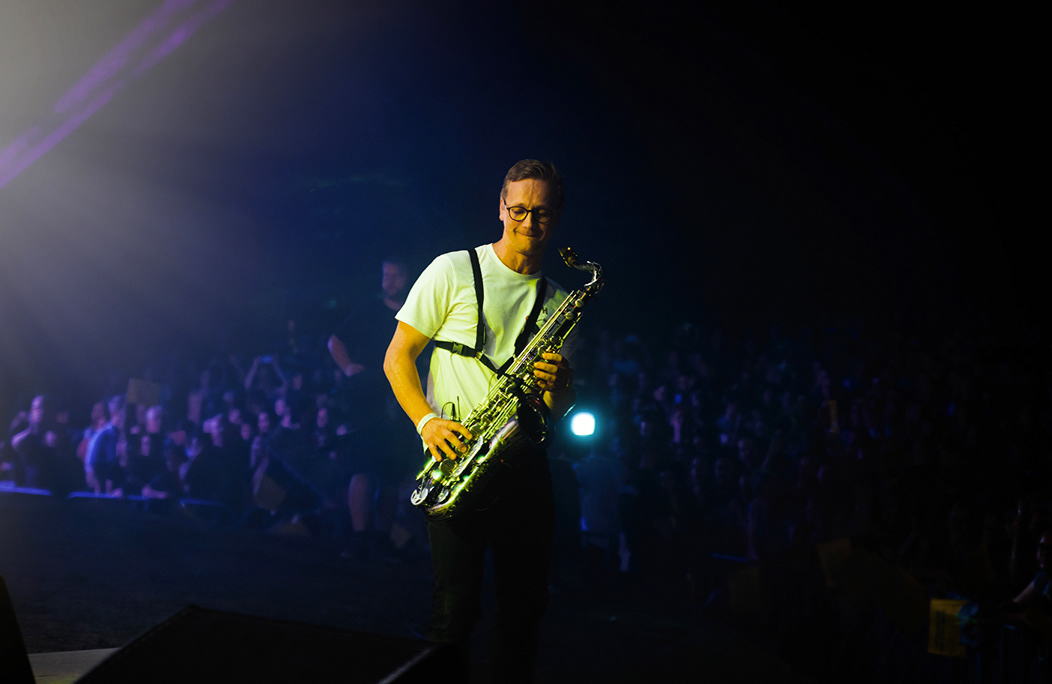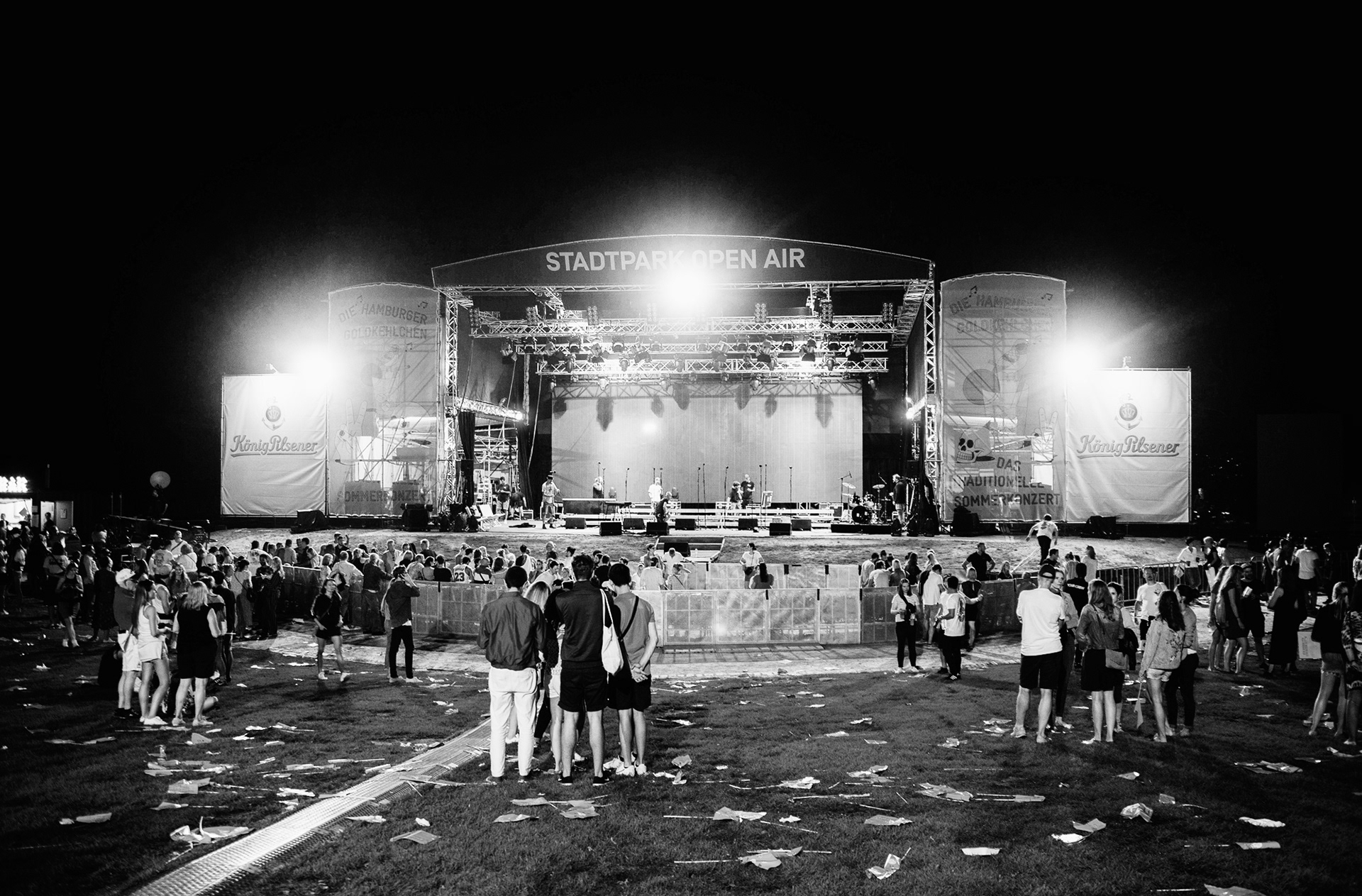 The "Hamburger Godkehlchen" are a huge group of non profit singers, it is a man`s choir about 70 members, who come together and sung on a warm weekend evening at Stadtpark Hamburg Open Air for donations. The very special about those "Hamburger Goldkehlchen" man`s choir is, that they say about itself "now one can sing" and well yes: ist true. But its also true, that what beginns with a small spontanious idea, which was: singing for benefit, grows and grows.
They are charming, passioned and very loveable and so it was no
surprise
, that they where sold out that day, at the STadtpark and, at the and they collected round aboud 32 000 Euro for the "Hamburger Tafel", with the help of a lot of people, a happy and great audience.