Ulli Buth, singer songwriter & Fiddle School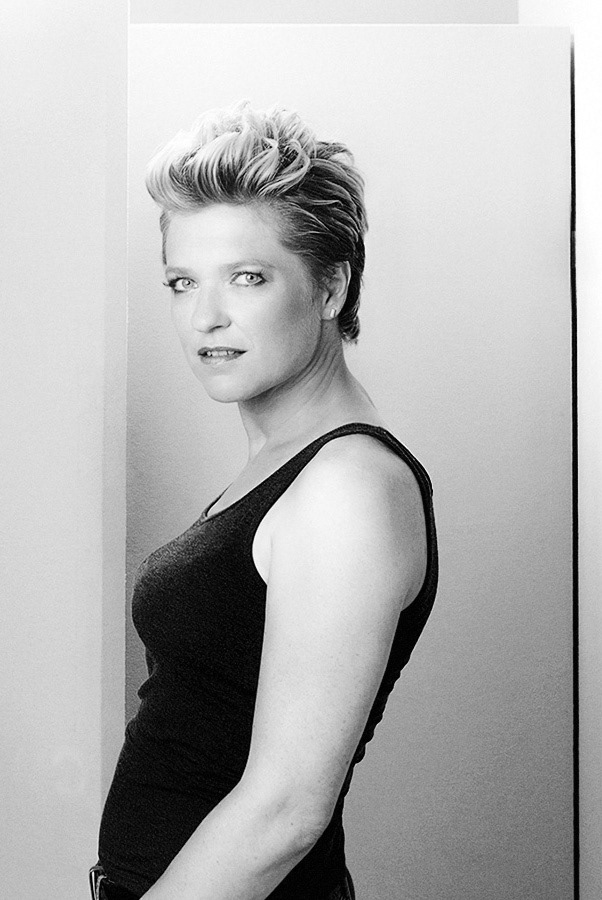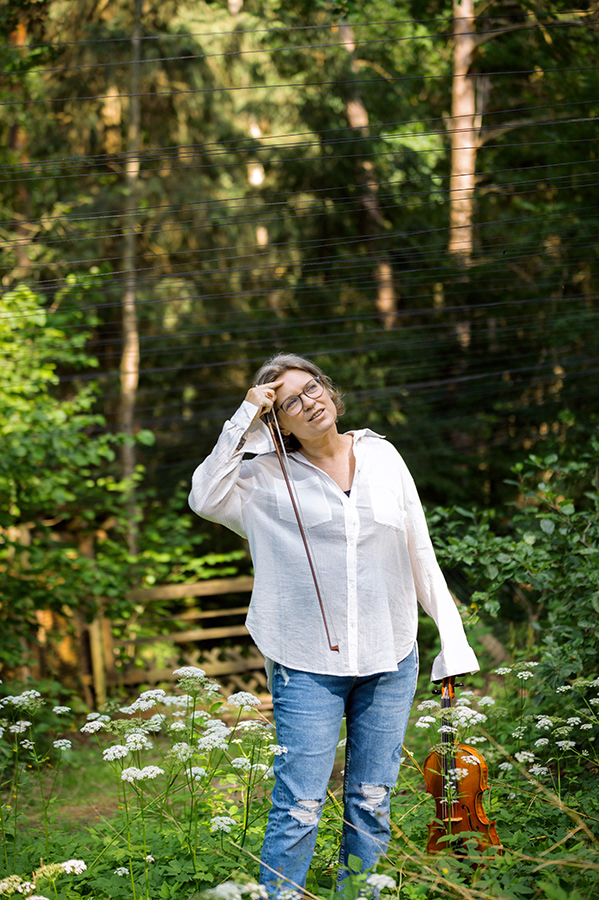 Ulli Buth is german singer songwriter and musician. She plays guitar, she is singer and gives lessons in violine, fiddle and piano  with her "Fiddle school". We worked together first time for her last Album "Coming home",  when we shot minimalistic and close pictures, concentrated on her face, to show pureness and intensity you can find in her music.
"Coming home"  is a beautiful and very relaxed singer-songwriter album, you definetly should check it out. We took the other pictures here on my portfolio outdoor some years later. and i wanted to show you how many different styles and facetts people can have, and Ulli definetly have!