Contenthouse. Salon #7 and #8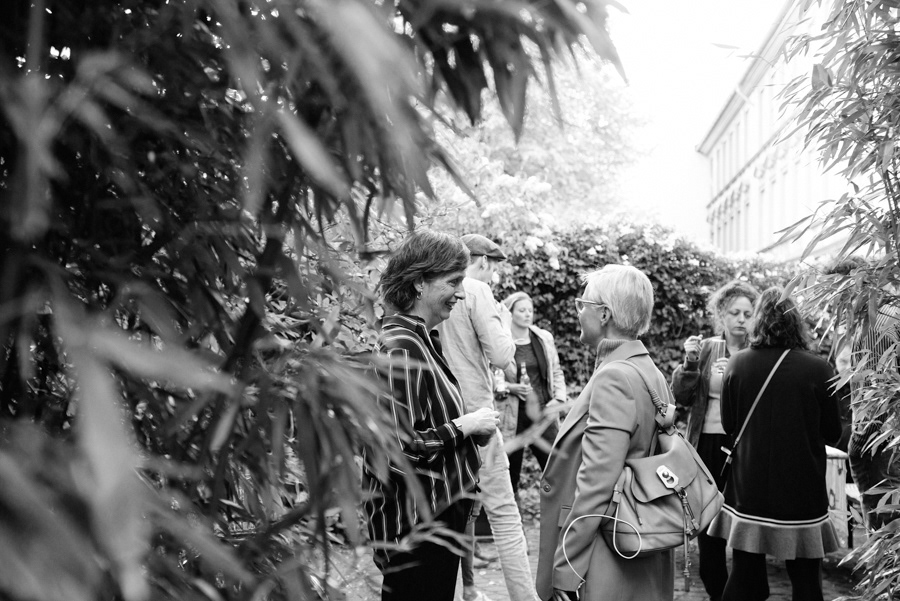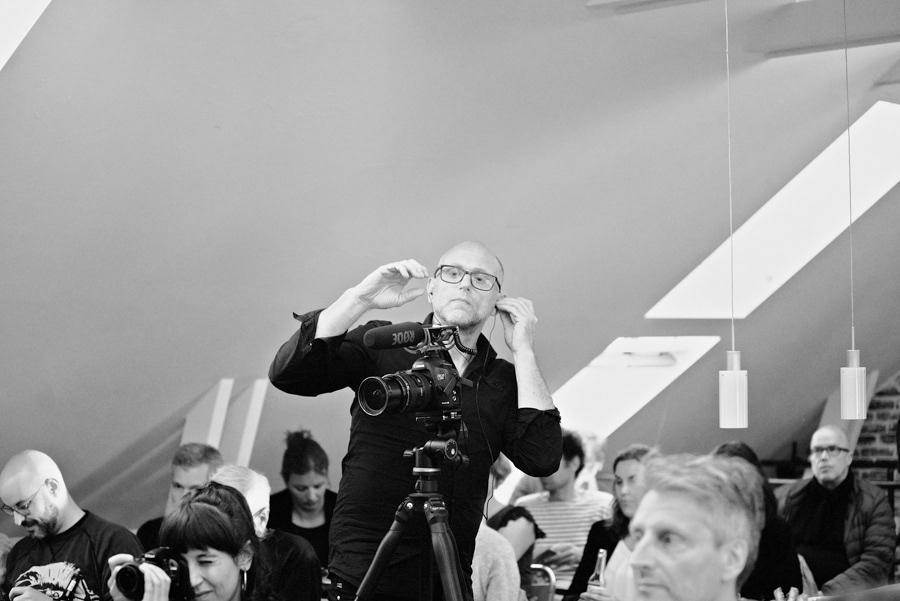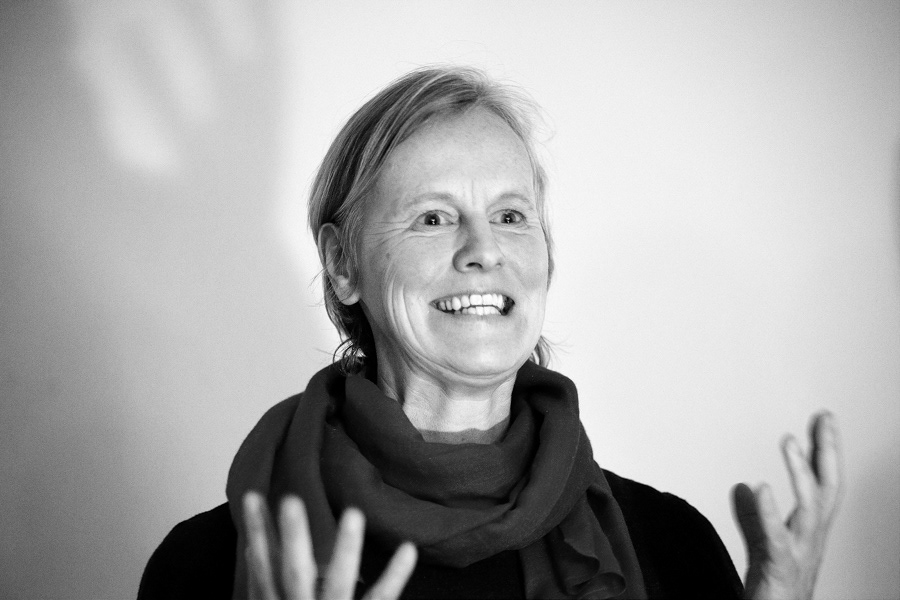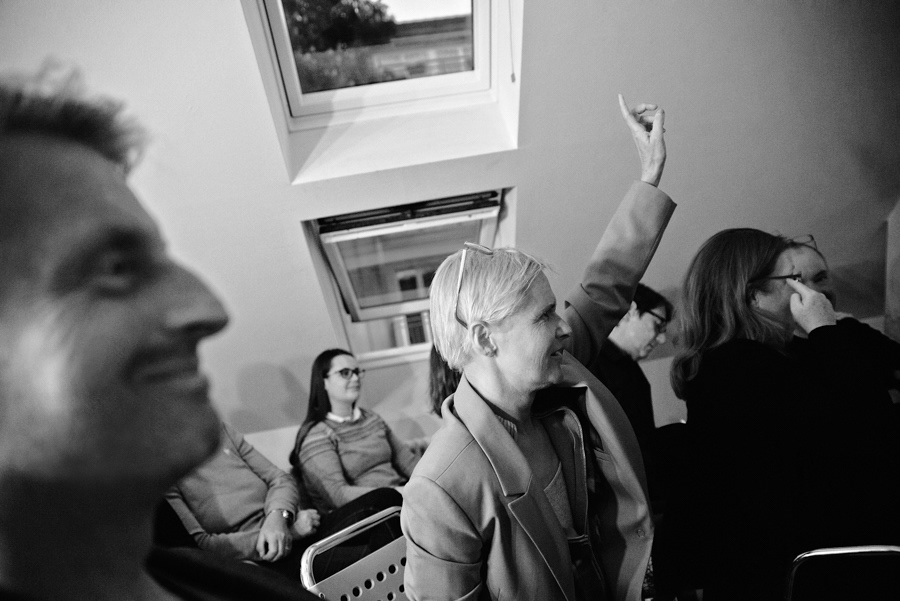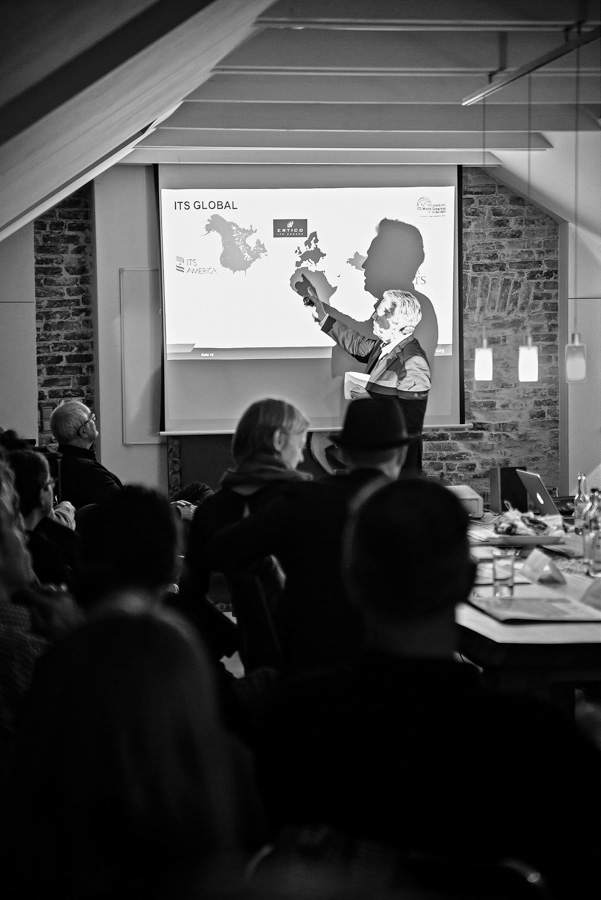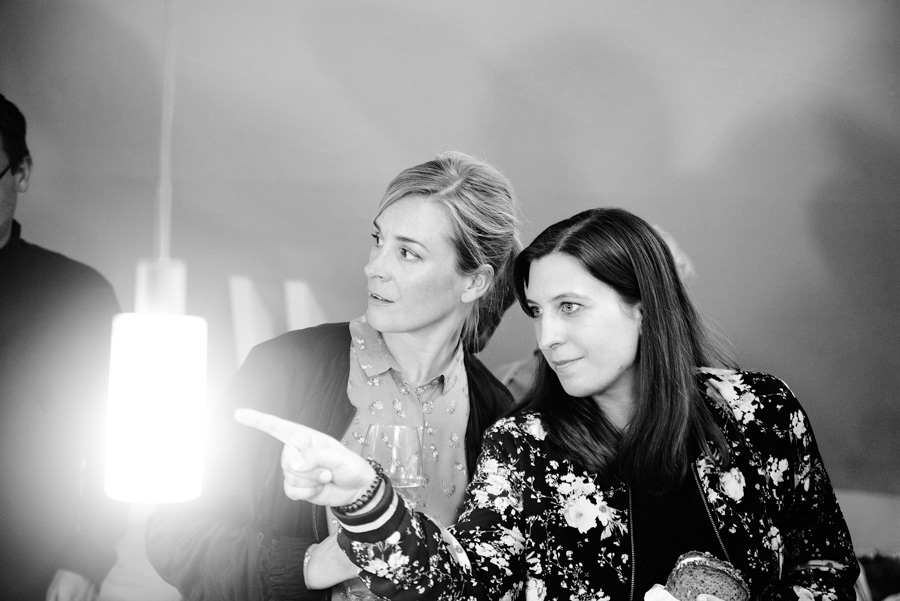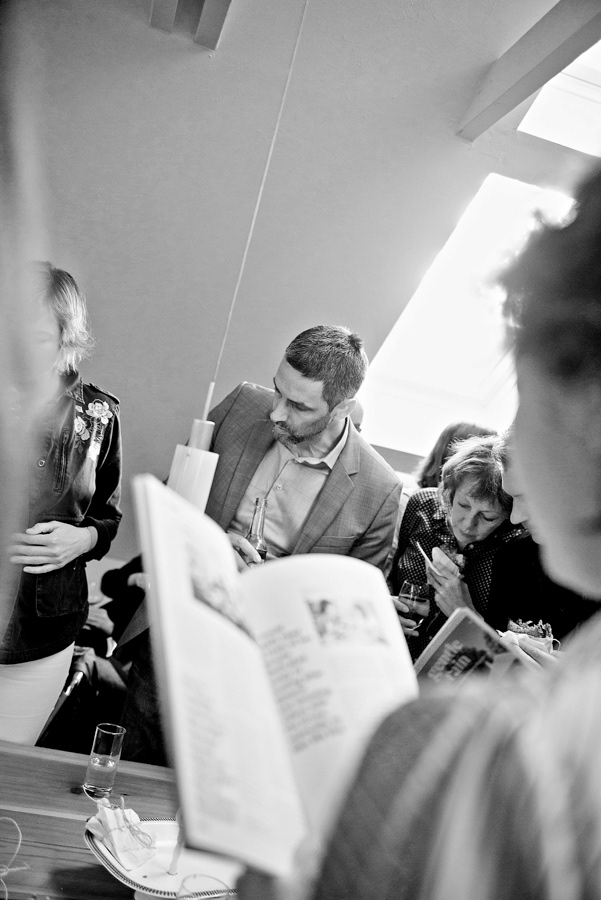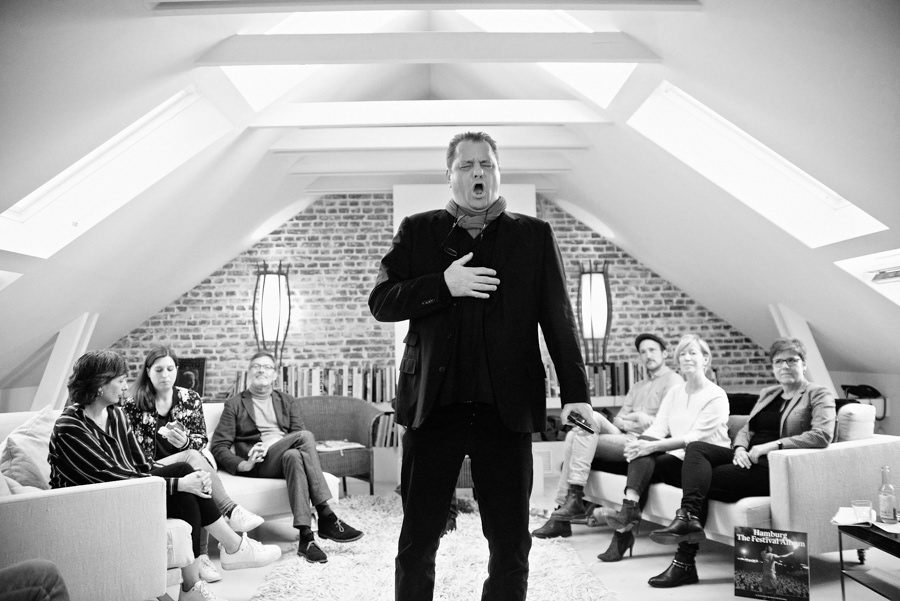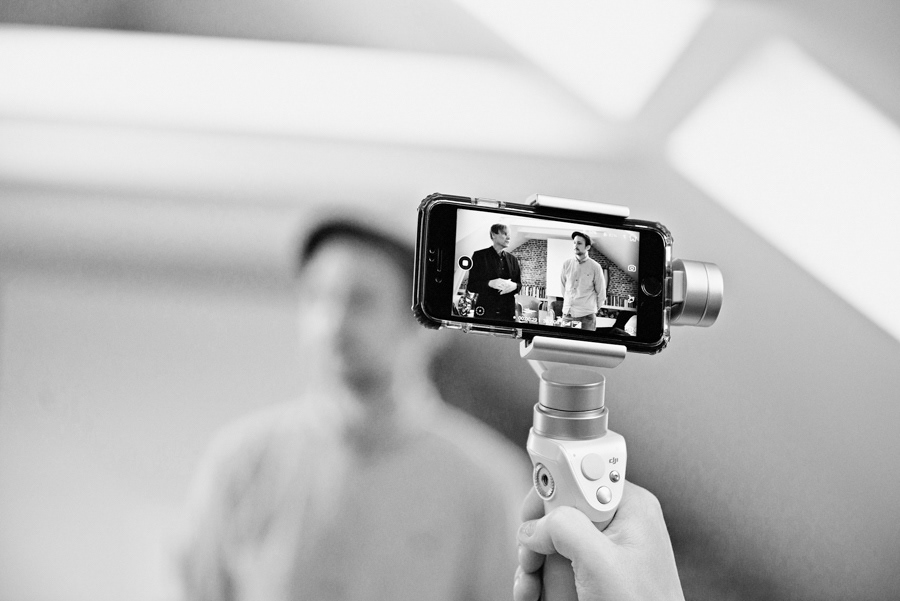 "Mai symposion", Hafencity "25 Hours"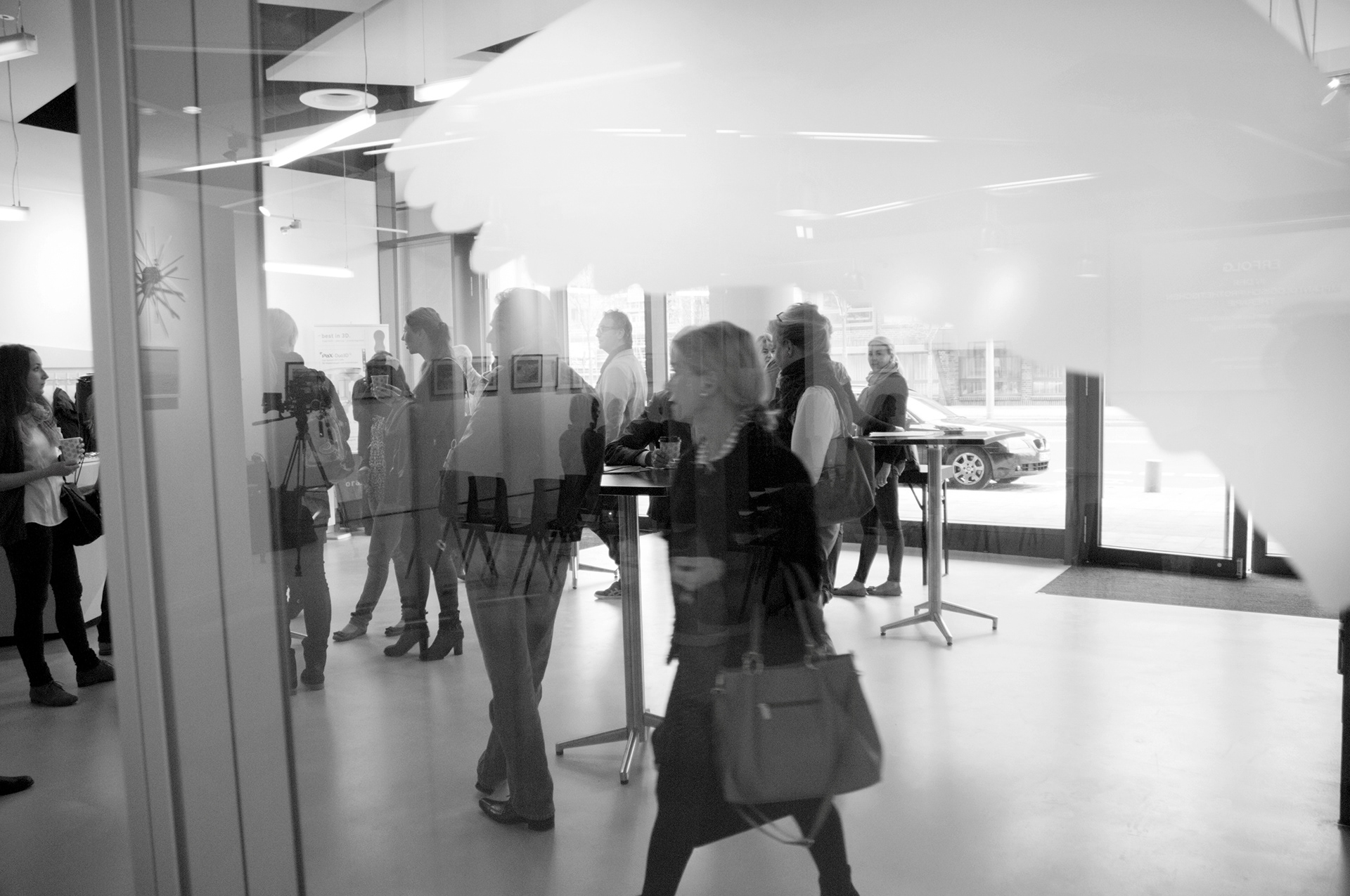 All you need to get lifelike, aesthetic results in documentary, event, or reportage photography is a combination of professional know how, a good eye and the sense to see attractive motifs which can be small things, your next panel discussion and much more, nothing is ordinary. Together as a team, we'll always have a look on what is necessary to get the best results as possible.